On Sunday, my Uncle Charles threw a surprise party for my Aunt Marsha. And the party happened to be on the same day as her brother's actual birthday! To Marsha and Peter...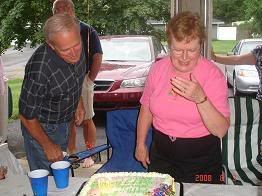 And I was able to see a lot of family. I met my cousin's baby for the first time...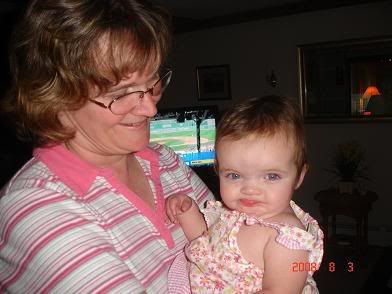 and visited with other family that I haven't seen in a while... (can you tell that the baby in the last picture and the girl in this picture are sisters? Can you say family resemblance?)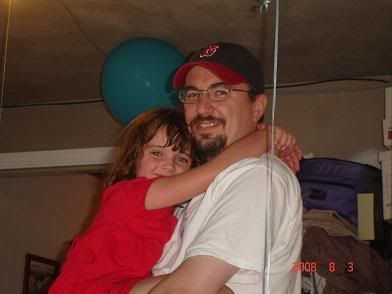 I met my aund and uncle's new cat, Mr. Carver (cute as a button...)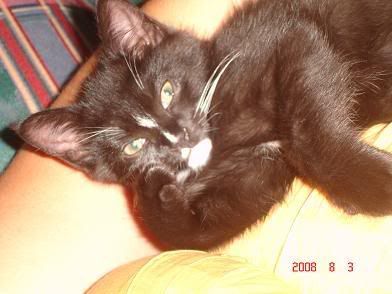 And got to practically eat my weight in lobsters.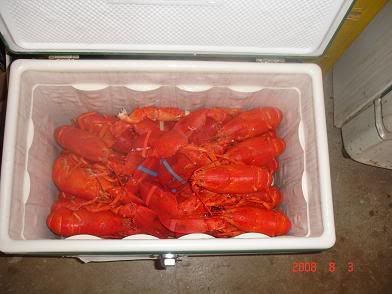 All in all, not a bad way to spend a Sunday! And I want to wish a Happy Birthday to my Aunt Marsha who turns the big 65 on Thursday! Happy Birthday to you!!