This weekend, Emily, another one of Andrew's sisters, came to visit with her daughter, Jillian. It was a lot of fun. Yesterday, we went to the Children's Museum. I hadn't been there since I was a kid, and it was a lot of fun to go there with a kid. Jillian had such a good time climbing, playing and exploring.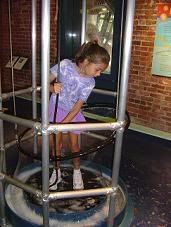 Even the grown-ups had sun playing and exploring.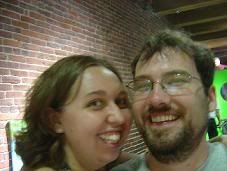 Then we explored the under water world at the New England Aquarium. The aquarium has a huge penguin exhibit, and we played with the penguins by shining a light into the water. The penguins went CRAZY chasing it.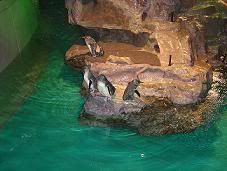 We got face to fact with lots of interesting and exotic looking fish, like the lion fish.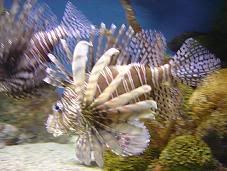 We even got to hold some starfish!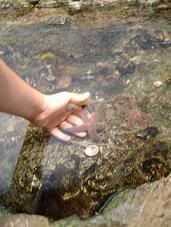 Whenever the sharks swam by, we always thought that they looked so menacing and hungry.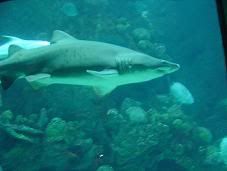 My favorite things at the aquarium are the turtles. This one was taking a nap on a rock near the side of the tank and it looked like a perfect picture.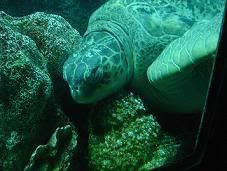 This morning, we went to the USS Constitution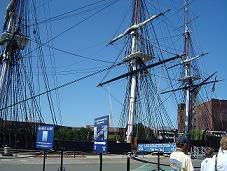 . We had a fun-filled morning of history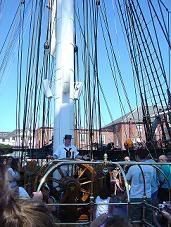 and family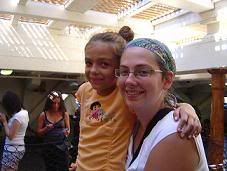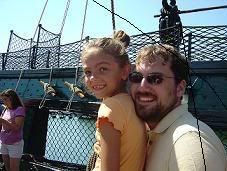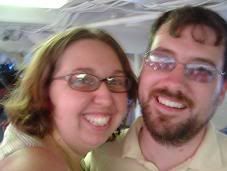 It was a really fun weekend. Thanks Emily and Jillian for coming to visit!